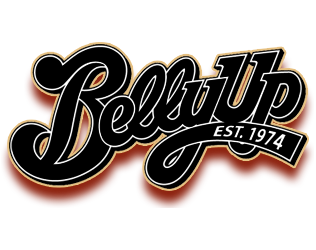 Easy Wind - Donations Benefit Padres Pedal the Cause for Cancer Research
All Ages
Sunday, November 1, 2020
Show at 5:00PM
Donations Benefit Padres Pedal the Cause for Cancer Research
"Live" from the Belly Up Stage!
Padres Pedal The Cause's mission is to accelerate cures for cancer by funding collaborative research and clinical trials among San Diego's top cancer research and treatment centers. gopedal.org
Easy Wind has built a reputation of creating shows that pull deeply from the vibe and feel of classic '70's era Grateful Dead, a period when The Dead were firing on all cylinders of youth, exuberance, and creativity.
Genre: Grateful Dead Tribute band
Tickets unavailable at this time.