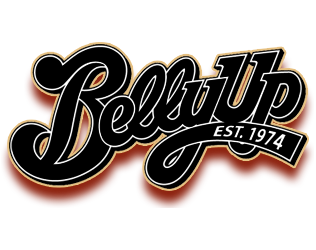 Stiff Little Fingers (POSTPONED)
Ages 21+ Only
Thursday, May 21, 2020
Show at 7:30PM
This event has been postponed. Please check back soon for more information.
"If ever there was a place on this gobshite planet to incubate good punk rock, that place is Belfast.... And sure enough, the Northern Ireland capital has gifted us with one of the greatest punk bands of all time, Stiff Little Fingers. Rather than wallow in the provocative-for-provocation's-sake nihilism of their English counterparts, Stiff Little Fingers drew from first-hand experience of their hometown's Troubles, imbuing their frustration with their island's inherent, elegiac tunefulness ... And the Fingers are still soldiering on, with original singer/guitarist Jake Burns and bassist Ali McMordie joined by guitarist Ian McCallum and drummer Steve Grantley.... Like their peers, Stiff Little Fingers give a two-fingered salute to the hypocrisy of the world, but unlike others, their music locates hope amid the rage. "
— Ned Lannamann
Not on the e-mail list for Presales? Sign Up to be a Belly Up VIP and you will never miss a chance to grab tickets before they go on sale to the general public again!
Genre: punk rock
Ticket Price: $28 advanced / $30 day of show / $49 reserved loft seating (loft seating is available over the phone or in person at our box office)
Casbah Presents
Tickets unavailable at this time.